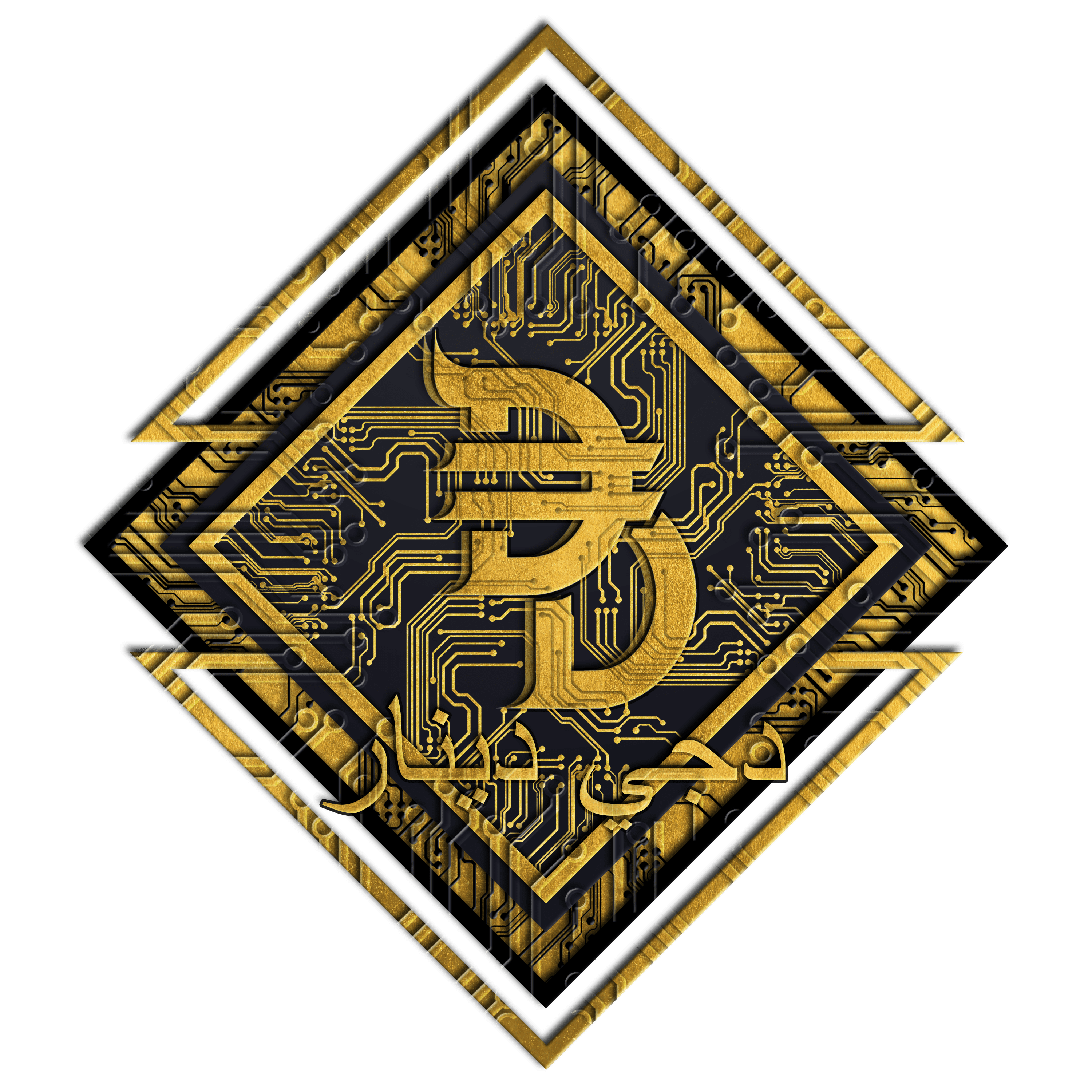 news
Nov 24, 2019 09:11 PM
LocalDigiDinar Official Launch
Welcome to LocalDigidinar.com

Peer 2 Peer Cryptocurrency trading is one of the most common ways of trading. It gives the advantage of safely trading commodities using escrow for security. This means that the commodities are held within the website and is only issued once the seller has recognised their desired payment.

Traditionally Peer 2 Peer websites only trade in one or two cryptocurrencies but with LocalDigiDinar.com they have changed the game by introducing a remarkable Five tradable cryptocurrencies!

Tradable Cryptocurrencies are as Bitcoin, DigiDinar, Ethereum, Litecoin, Tether USDT (ERC TOKEN)

There are many payment methods that can be used these include local bank transfers to egift cards.

We hope you enjoy LocalDigiDinar.com as alot have said its alot more modern and easy to use and site is translatable to Arabic.