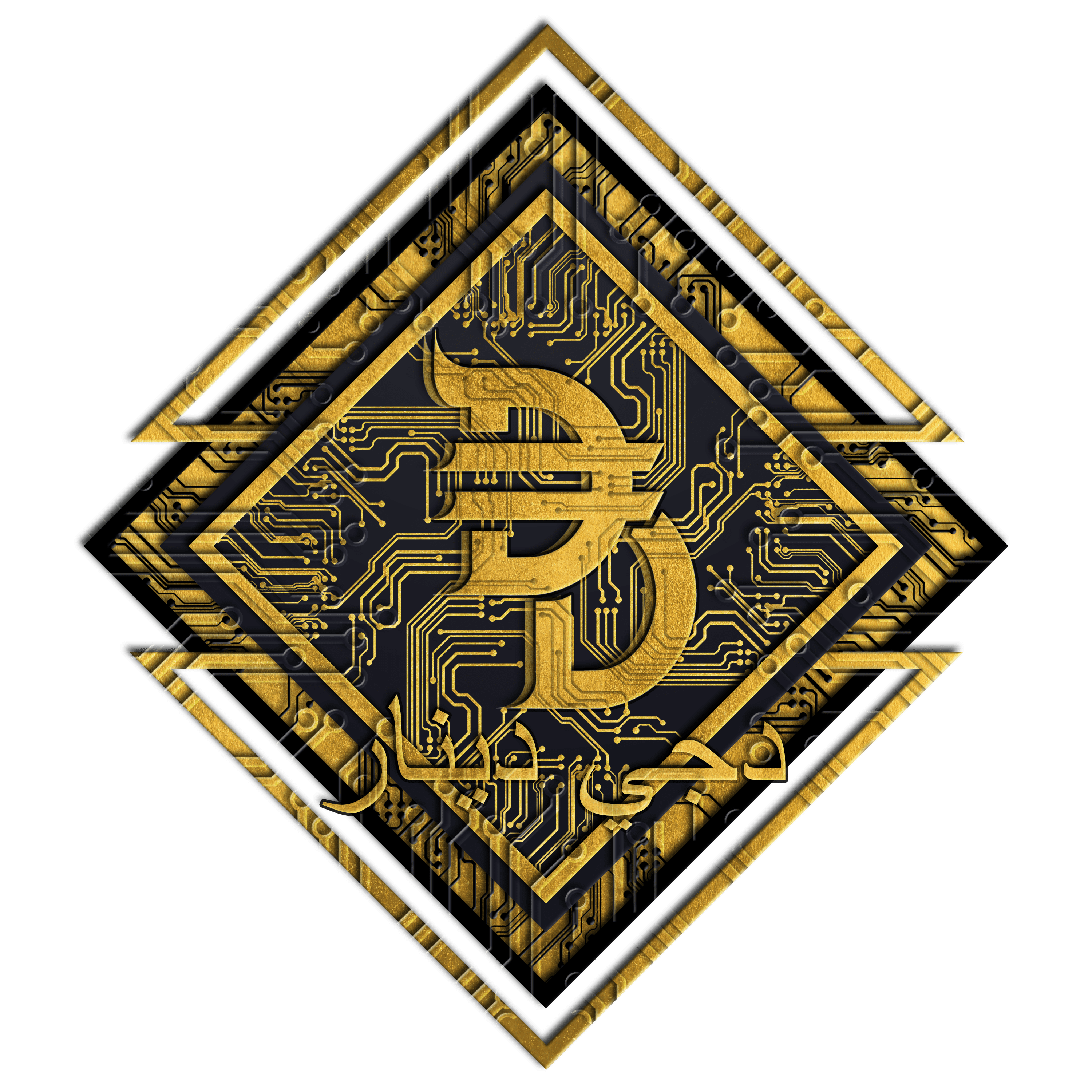 Disclaimer
DigiDinar is not liable for any individual account hacked As you need to keep your account secure. And of course, make sure you are using 2FA. If you see trading in your history which were not made by you - please, understand - it's impossible to do them without knowing your login and password. We can't do anything about it. If you see withdrawals which were made not by you-you need to know that it is impossible to do that without having access to e-mail as we require e-mail confirmations for every withdrawal - your e-mail compromised. Please, note - e-mails can be deleted. But in case there were withdrawals - we have all logs from mail server for the last 24 hours so we can prove we indeed sent confirmation emails. You need to keep your credentials very safe, also it is very recommended to use 2FA. All transactions on exchange are final and nothing can be reversed.
Any Country where cryptocurrency has a legal issue should avoid trading on the exchange as those countries can band exchange for any kind of access and exchange won't take any liability.
Trading is on own risk factor and we do not give assurance or involve in profit sharing as we are just Peer to Peer trading platform provider.