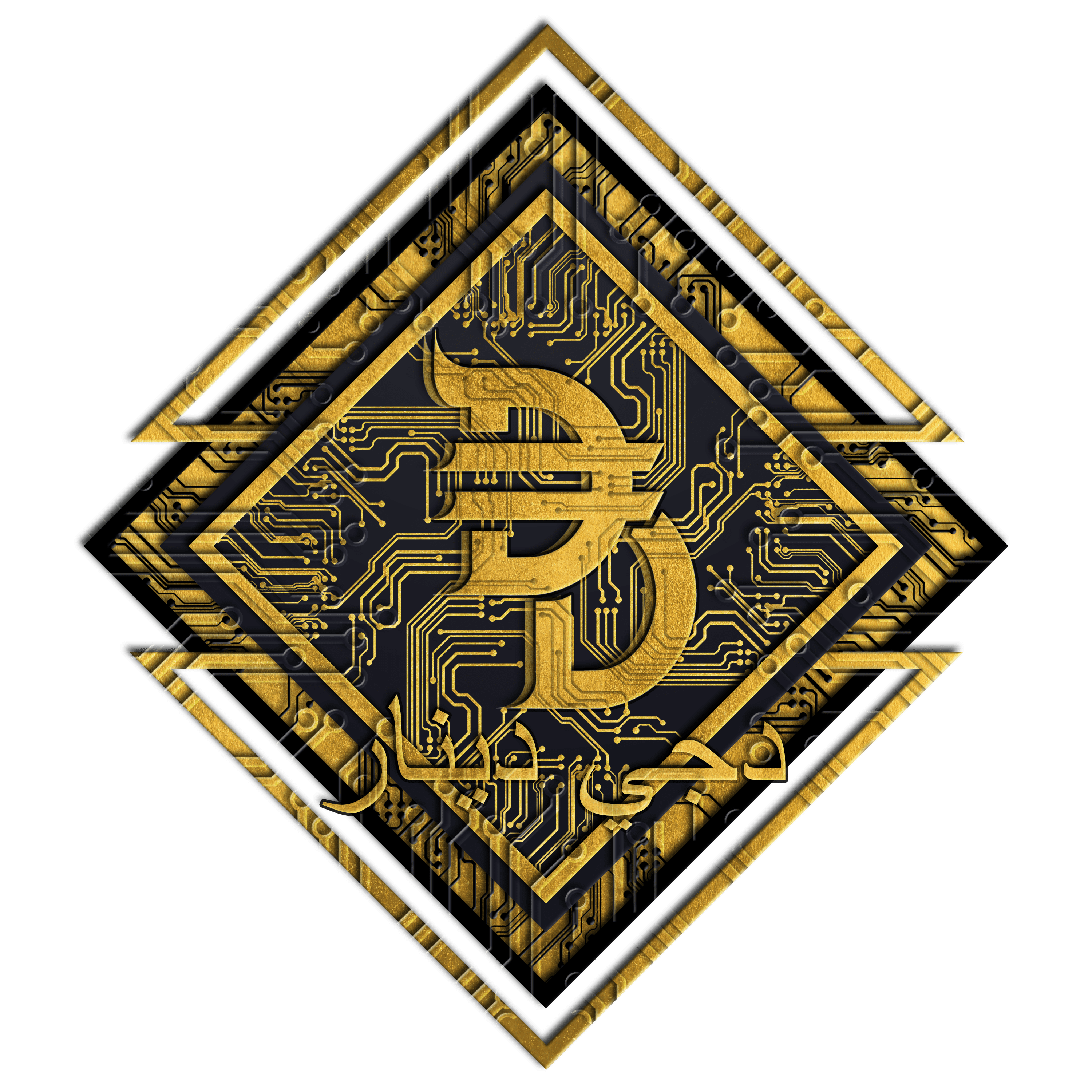 news
Aug 07, 2020 12:59 PM
DigiDinar Listing at DigiFinex
【New Coin Listing】 DigiDinar (DDR&DDRT) to be launched on DigiFinex, airdropping $3,000 worth of candies

DigiFinex will list DDR&DDRT and open it's deposit service on 23rd July 2020 11:00 (GMT+8) when candy airdrop activity will be initiated simultaneously. Transaction and withdrawal service will be opened on 24th July 2020 11:00 (GMT+8).
Activity period: 23th July 2020 11:00 - 02th Aug 2020 11:00 (GMT+8)
Reward distribution: rewards will be distributed in 5 working days after this activity ends.
1.Official Invitation reward

a. During activity,new users can get 0.5 DDR (about 1.5 USDT) for registering in DigiFinex using DDR official invitation code: wV2HZV and completing KYC. Total reward supply is 500 DDR and will be distributed on a first come, first served basis (users who are engaged in dishonest conduct to gain rewards will have account banned and rewards canceled).
Official invitation link: https://www.digifinex.com/en-ww/from/wV2HZV?channelCode=ljaUPp
b. Users who invite friends to register can get a 10% rebate of transaction fees.
Download and log in DigiFinex > Click avatar in the upper left corner > Invite friends
2.Reward for new users

During activity, users who register and complete KYC through DigiDinar invitation link can get 1 DDR (about 3.1 USDT) if crypto trading volume reaching 200 USDT. Total reward supply is 166 DDR and will be distributed on a first come, first served basis. While supply last.
3.Trade ranking reward

During activity,users whose trading volume (DDR & DDRT) ranks the top 20 and reaches 1,000 USDT can share 118 DDRT (about 1,900 USDT).
DDR trading pair: DDR / USDT , DDR / BTC
DDRT trading pair: DDRT / USDT , DDRT / BTC
DIGIDINAR is an open source crypto-currency focused on fast private transactions using the Zerocoin protocol, with low transaction fees & environmental footprint. It utilizes an anonymous proof of stake protocol, called zPoS, combined with regular PoS and masternodes for securing its network. zPoS incentivizes using the privacy features available in DIGIDINAR by granting a higher block reward for zPoS over regular PoS and masternodes. The goal of DIGIDINAR is to achieve an easy to use decentralized sustainable ledgered cryptocurrency network to achieve near-instant full-time private transactions, fair governance, and community intelligence online securely achieving financial goals globally. DigiDinar is run by DigiDinar Technologies which is a Kuwaiti company from the Middle East.
DigiDinar Token is an Ethereum token based on the ERC20 Network introduced by DigiDinar Technologies Kuwait and has been created to help in commercial trade worldwide. By utilizing the Ethereum network, this token is non-minable and non-mintable. with a maximum fixed supply that is strictly controlled by DigiDinar Technologies Kuwait. It is used in assistance with the Kuwaiti Local Payment method ''KNET'' to enable the DigiDinar Community to digitize their Kuwaiti Dinars instantly to be utilized in exchange or trade in commodities. DigiDinar Token is enabling its Kuwait and the Arabian Gulf Countries to enter the Cryptocurrency market with ease of knowing that the liquidity is available. They can buy & sell DigiDinar Token with confidence that they can trade it back instantly for a fee at any time using Local Kuwaiti payment methods and local or international bank accounts.
Thanks for your support!
DigiFinex team
21 July 2020
DigiFinex communities:
Telegram Group:https://t.me/DigiFinexcn
Telegram Official Community:https://t.me/DigiFinexEN
Official twitter:https://twitter.com/digifinex
Official Medium:https://medium.com/@digifinex
Official Reddit:https://www.reddit.com/user/DigiFinex/
Official Kakao:https://open.kakao.com/o/giKpLDsb
DigiFinex (digifinex.com)DIGIFINEX LIMITED. reserves all rights of this event, including but not limited to adjustment, explanation and termination at any time.