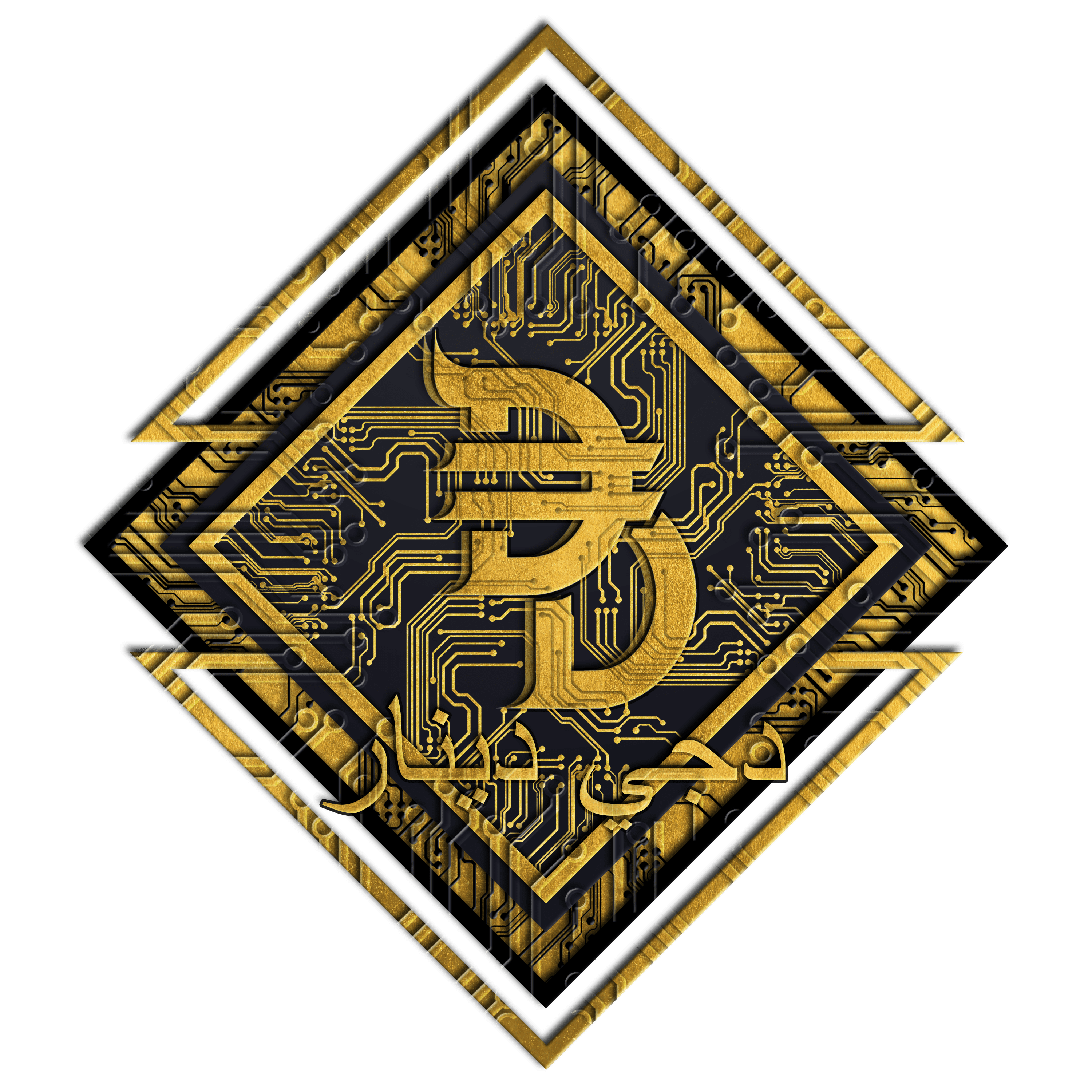 About us
DigiDinar is a Kuwaiti based online buy & sell marketplace website, offering real-time safe trading and the best encrypted security. Making cryptocurrency more adaptable, affordable and feasible for all users in Kuwait and Worldwide. The aim of DigiDinar is to leave no stone unturned to achieve the best technology and most secure platform for our members to use.

This platform is dedicated only to the rise of cryptocurrency and blockchain technology in Kuwait. Our aim is to make the process of buying, selling and storing digital assets more common in Kuwait, various techniques have been combined to teach a begginer easily.
DigiDinar solves many problems with a platform thats suited and more adaptable for every user. There are various components built into into DigiDinar.com which makes it safe and reliable. It works as an exchange and market place as well as a local facilitator of Cryptocurrency which also makes conversions faster.

With this all-inclusive trading platform, it is now possible for crypto users to pay even for their grocery bills or a cup of coffee with Cryptocurrency.
Every 3 months we like to offer education seminars for technology developments in Kuwait and Worldwide for our exclusive DigiDinar.com members are invited to each and every event.
Matching Engine
Our orderbook matching engine is capable of sustaining 1,400,000 orders/second, making DigiDinar one of the fastest exchanges in the market today. You can be certain, on our exchange, that your orders will never be stuck due to the matching engine being overwhelmed.

Donate & Contribute to DigiDinar Development:

Bitcoin (BTC): 1D4F9EFer1HMid3HfFnPBMumdSpEu8DpJz

Ethereum (ETH) & ERC20 Tokens: 0xf24D47262e85Fa28eec99E948f2eF086fE568A5A



We apreciate all donations and contributions to help our DigiDinar Development.

Thank you and Best Regards

DigDinar Team