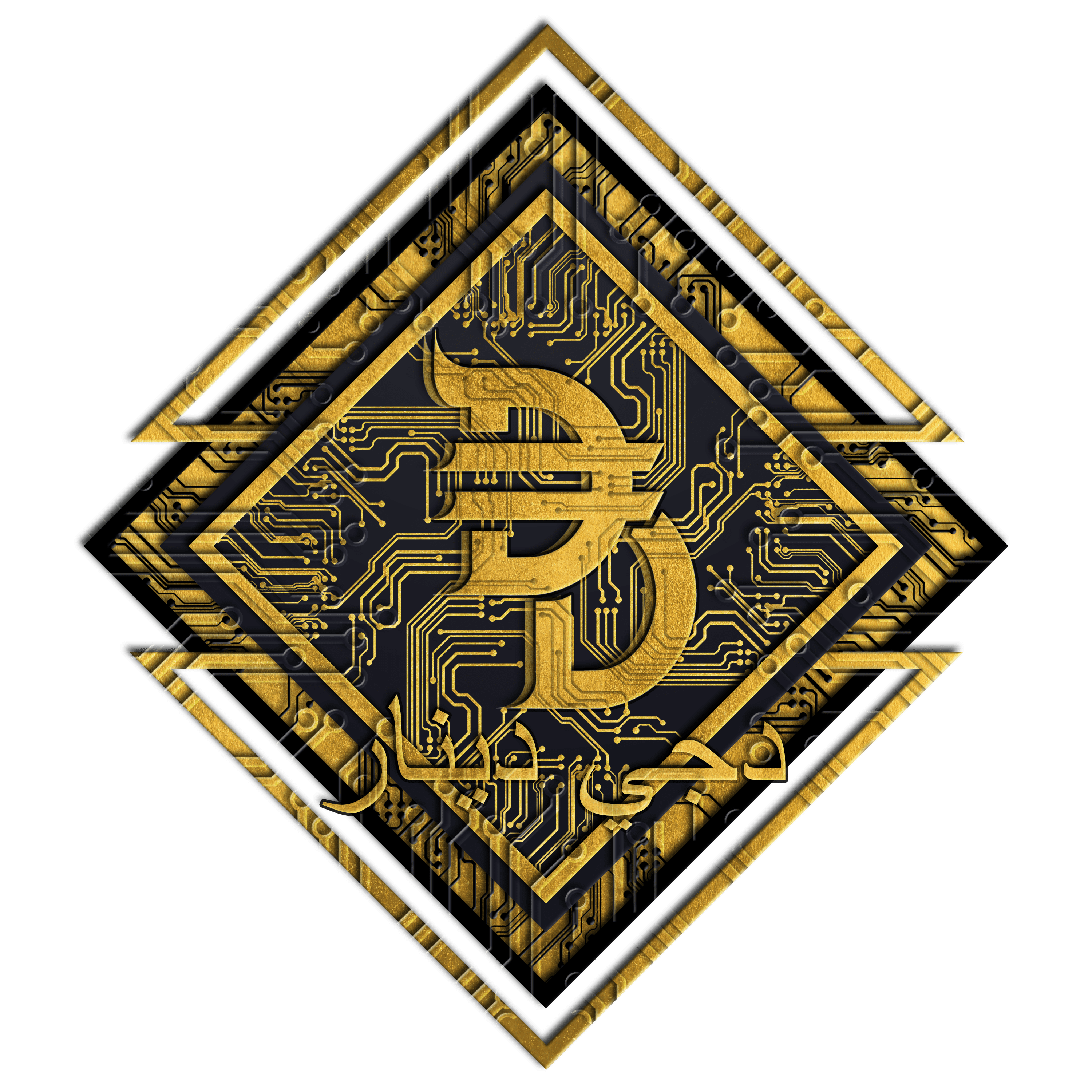 About us
DigiDinar is a Kuwait-based online market exchange, offering real-time trading and the best security. Making cryptocurrency more adaptable feasible for all users is the aim of DigiDinar and it is leaving no stone unturned to achieve this. This platform is dedicated only to the rise of cryptocurrency and blockchain technology. To make this digital asset more common among people, various techniques have been combined. There have been many crypto payment portals that tried to become popular but none could make it for many flaws.
DigiDinar corrects this situation and makes its platform adaptable for every user. There are various components in-built into this platform which makes for it better any other payment portal introduced so far. It works as an exchange as well as a facilitator of payments which also makes conversions faster. With this all-inclusive platform, it is now possible for crypto users to pay even for their grocery bills or a cup of coffee.
There are things that have been introduced for the first time in cryptocurrency payment services. Induction of state channels along with blockchain and various other innovative add-ons is a major feat of this platform. This is an application which would be used by retailers across the globe to facilitate crypto payment using their tokens and this technology, it gives combined solution to all the problems faced by users so far.
Matching Engine
Our matching engine is capable of sustaining 1,400,000 orders/second, making DigiDinar one of the fastest exchanges in the market today. You can be certain, on our exchange, that your orders will never be stuck due to the matching engine being overwhelmed.
Feature Rollout: We will roll out the platform in roughly the following order.
Spot trading
Margin trading
Futures
Decentralized (on-chain) exchange
and more...